play football in tallinn, järveküla, loo, peetri, mustamäe, õismäe, kesklinn, city center,
Do you want to play 11v11 football, 7vs7 mini-football or futsal?
All level players aged 15+ are welcome to join our OPEN GAMES in and near Tallinn.  Call your friends & neighbors!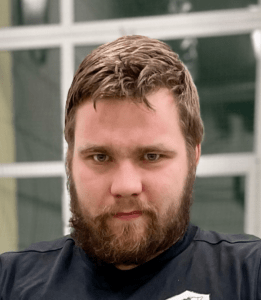 Osvald
JK Loo
"Football has helped me to lose some kilos"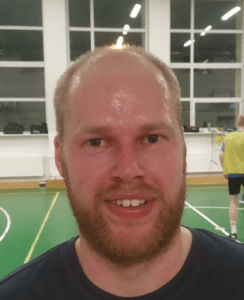 Aivo
Mustamäe OPEN group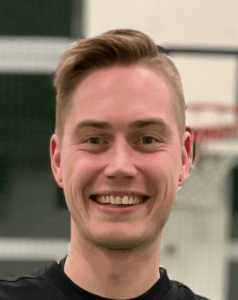 Janar
FCS White
"FCS gives a chance to everyone"
Copyright (C) 2021 Soccer Social Club MTÜ. All rights reserved.